Recipe: Cinnamon Stout Affogato
Posted on February 5, 2014 by Frozen Pints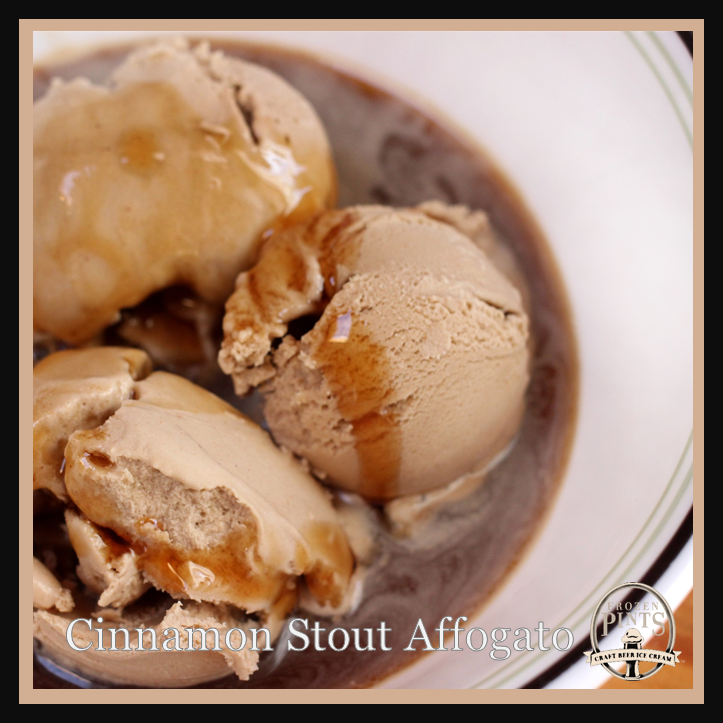 Between the flavor and temperature combinations, https://www.acheterviagrafr24.com/viagra-mode-demploi/ your tastebuds won't know what hit https://www.acheterviagrafr24.com/achat-viagra/ them.
Ingredients:
Stout Syrup
16oz Stout beer (a "breakfast" stout such Jailhouse's Breakout Stout)
1/2 cup brown sugar
1 tsp butter
Espresso
2 cups fresh brewed espresso
Or 2 cups commander viagra forum water and 4 tbsp instant espresso powder
1
Pint Cinnamon Espresso Stout
Directions:
Heat stout beer on stove in a small saucepan, slowly adding sugar. Stir in butter. Bring to boil, then turn down heat,
stirring occasionally to ensure the sugar and butter has dissolved. Simmer and stir for 5-10 minutes, or until syrup reaches desired consistency.
Use real brewed espresso if available, but if not, bring 2 cups boiling water to a boil, then stir instant espresso powder in.
Scoop 2 or 3 medium to small scoops of cinnamon espresso stout ice cream into bowl. Drizzle stout syrup over the ice cream, then pour https://www.acheterviagrafr24.com/viagra-pas-cher/ ½ cup espresso over ice cream. Serve immediately. Makes roughly 4 servings.