Recipe: Vanilla Bock and Malted Chocolate Stout Sauce
Posted on February 26, 2014 by Frozen Pints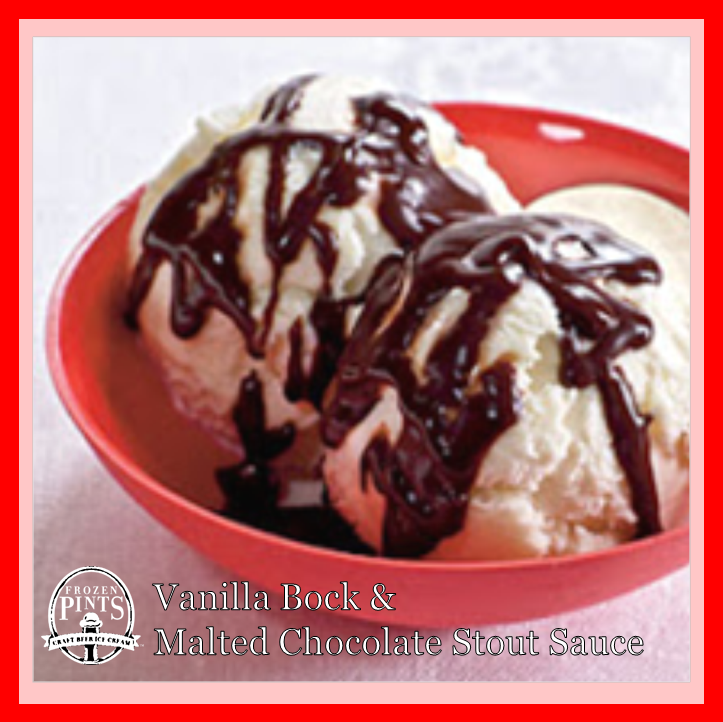 Malted Chocolate Stout Sauce
Ingredients:
1/2 cup heavy cream
1/4 cup stout beer
1/2 cup malted milk powder
12 oz milk chocolate
1 pint Vanilla Bock
Directions:
Heat the cream, beer, and malted milk powder in a medium saucepan over low heat.  Add chocolate and stir until melted.
Dish 2-3 vente de viagra generique scoops of Vanilla Bock into a bowl. Pour 1-2oz  warm sauce over top.