Craft Beer Ice Cream (really)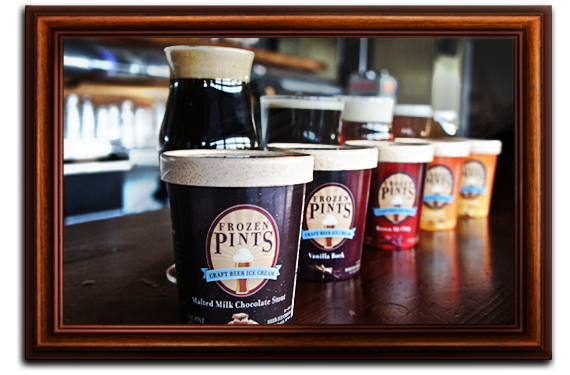 Taste a hint of something beyond the cream and hops? It's our passion for beer. We carefully craft each flavor to maximize the potential of a brew and bring out its best attributes. Sometimes we pair it with complementary flavors, using the freshest ingredients we can find. But https://www.acheterviagrafr24.com/ we never https://www.acheterviagrafr24.com/prix-du-viagra/ mask the natural taste of the beer. It was our first love, after all.
And if you aren't a hophead, you may want to check out our other line of adult treats: The Ice Cream Bar  ™ .